Wednesday, 30 August 2017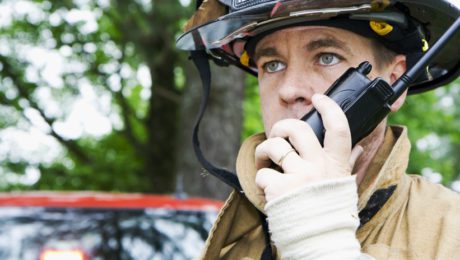 The importance of our emergency services and the depth of their contribution to society cannot be overestimated.
Rapid response units, for the police, fire and ambulance services, all rely on a robust communications network to share information keeping their colleagues in the loop and saving lives.
In practice, this network will look very different depending on the service that is being provided, the location and the kind of emergencies they will typically be dealing with. However, Professional Mobile Radio (PMR) is one of the core communication technologies at the heart of many public safety operations.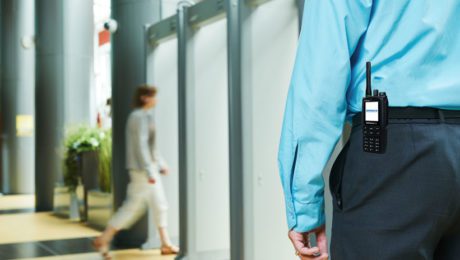 'Single site' covers a lot of bases. Single site organisations can be as small as an individual shop or office – or as huge and complex as hospitals, universities and even festival sites and holiday parks. Clearly, such sites have very different communications challenges from their smaller cousins.
Thousands or even tens of thousands of people work across these large single site organisations. Some, of course, are unique to particular sectors, such as the health practitioners in hospitals, but a huge proportion operate in all industries, from cleaners and maintenance staff to security personnel. These staff make up facilities management – and for them, communications are critical.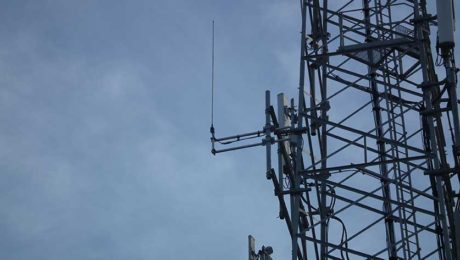 If you're a regular reader of Land Mobile you might have caught a recent article on radio maintenance which features comment from our very own Barend Gildenhuys, technical director at Simoco Group.
With modern two-way networks more robust than ever the article discusses how much maintenance is required given the latest technology is so reliable.  It points to the wide range of advice available for radio network managers, including information on radio site engineering from ETSI and the Federation of Communications Services (FCS).