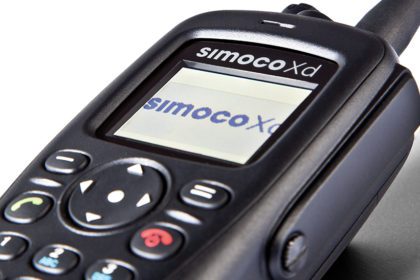 The SDP660 Advanced DMR Portable radio has continued to evolve as an enhanced DMR radio which boasts a rich feature set and improved durability with modifications made to the antenna, PTT,  battery and keypad. The radio works on numerous modes such as DMR Tier II conventional and DMR Tier III trunked as well as conventional analogue mode which allows customers to migrate their analogue radio systems to digital.
The advanced DMR portable radio has new exciting features that now come as standard. Some of these features include: MPT1327 which allows for terminal led migration, OTAP to allow remote fleet management, AES256 encryption for protection against eavesdropping and Full Duplex to allow more natural flowing conversations.
The SDP660 is rugged and robust that it complies with IP67 standards and even performs to an excellent standard in harsh environments. An overview of the highlights of the SDP660:
Man down and Lone worker for enhanced user safety
Control Channel Hibernation to enable solar powered sites
Tx Interrupt to allow instantaneous correction of old or incorrect information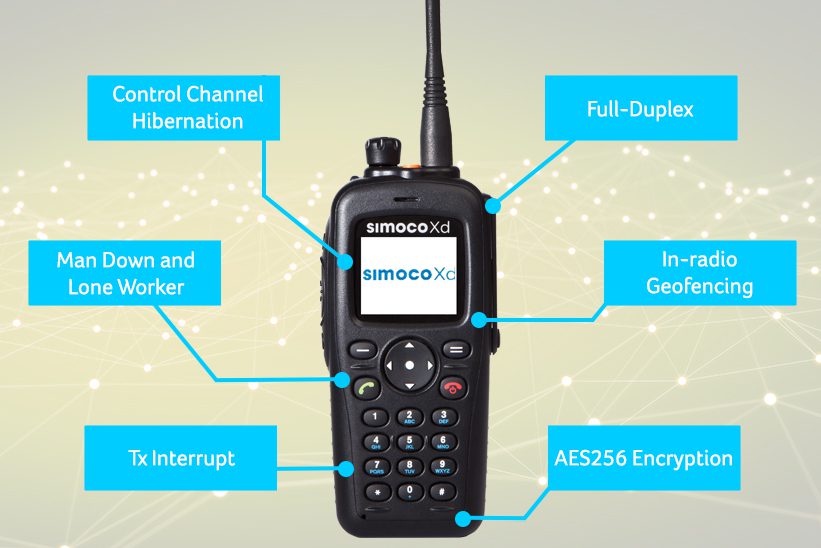 For further information on a complete list of features and specifications download the product brochure or visit the product page here.
Contact Simoco Wireless Solutions today to find out how the SDP660 Advanced DMR Portable radio can help your organisation with its mission critical requirements.