Simoco Wireless Solutions is committed to achieving Net Zero emissions by 2050. The plan below highlights how we intend to achieve this.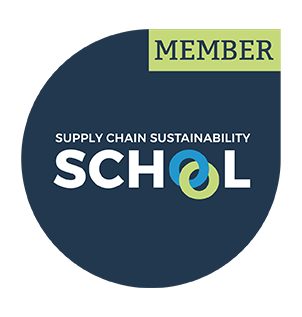 Simoco is a proud member of the School to encourage sustainability in the supply chain and to work with other like-minded organisations to promote sustainable procurement.
For further information visit here.