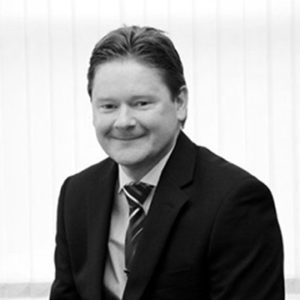 Andy Woodhall - Chief Sales Officer
Andy is a proven professional with over 30 years experience in the communications industry embracing general management, engineering, development, project management, major account management, commercial, customer services, consultancy, marketing and both direct and indirect sales.
Andy has outstanding knowledge and understanding of working in the telecommunications sector supporting international sales and operations. He benefits from not only a technical and sales background but has strong communications skills and a high degree of commercial acumen.
Andy has a natural ability to inspire, lead and direct teams to achieve outstanding results with a real focus for continuous business and individual improvement.