Wednesday, 25 October 2017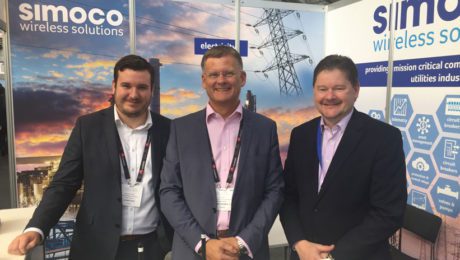 European Utility Week is one of the biggest events in the utilities calendar, and this year's event was no exception. Held earlier this month, EUW saw more than 12,000 of the industry's leading professionals, from over 100 countries, gather in Amsterdam for three days of networking, sharing insights and learning about the newest and most exciting developments in the utilities industry.
Attendees included representatives from over 480 utilities, 550 speakers and over 600 world-class exhibitors, of which Simoco Wireless Solutions is proud to have been one.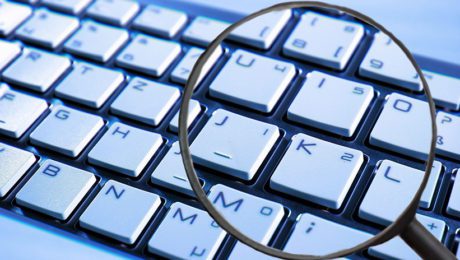 It seems like we've barely drawn breath from the Wannacry ransomware attack, which swept across the world in May, and yet already another insidious form of ransomware is wreaking international havoc. Originally assumed to be a variant of an older form of malware called Petya, the attack has crippled the computer systems at, among others, the advertiser WPP, law firm DLA Piper, food company Mondelez and Danish shipping company Maersk.
Ukraine has been particularly badly affected, with the company's national bank, Kiev airport, metro system and a state-owned aircraft manufacturer all coming attack. Why Ukraine? According to the Ukrainian Cyber Police, the attack was originally spread via a software update in an accounting program that all organisations working with the Ukrainian government need to use.
Prospects of Britain facing blackouts are "scare stories" which need to stop. That's according to Steve Holliday, the former boss of National Grid, who believes the nation has enough electricity capacity to meet demand even during peak times.
His comments come as the latest round of capacity auction for power generation begins.