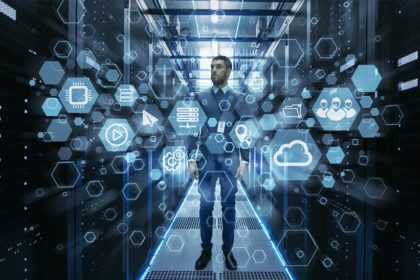 Data centres pack high processing power in considerably smaller space. High density computing environments can be a huge drain on operating budgets with rising energy demand and power costs. By their very nature, data centres consume a lot of energy and infrastructure power requirements can in turn drive up operating costs. Like anything else that requires electricity, data centres rely on power for just about everything. No power, no data centre. In today's age where utility bills are continuing to increase, data centre managers are looking for lucrative ways to reduce power consumption and ultimately their utility bills by addressing this with technology that can provide energy efficiency.

Due to the complex nature of infrastructure components that use energy, data centre managers have a number of methods to employ for increasing data centre energy efficiency. Some of these options include adjusting fan speeds, storage hardware, use of cloud infrastructure and even operating temperature. These small changes can collectively reduce data centre power consumption, resulting in significant energy savings. The recent COP27 climate talks in Egypt reinforces how reducing carbon footprint is making its way as a top priority for world leaders across the globe.
Velocity, an intelligent edge computing device can operate in data centres either in a standard server rack or in a liquid cooling environment. Liquid cooling is typically used to dissipate heat and works like that of a car radiator. Several parameters can be governed such as operating temperature, CPU fan speeds, processor speed and much more on a dashboard providing data centre managers intelligence at the edge. A number of workflows can be programmed to provide information that data centre managers want to see.
However, the gains don't stop there by introducing Velocity into your data centre. Typically, data centres use heating, ventilation, and air conditioning units (HVAC) to govern the temperature in server rooms. Velocity can work in conjunction with your HVAC units and report back on a number of parameters including if the unit is on the verge of breaking down ensuring maintenance of the unit can be attended to before the unit is classified faulty. Door entry systems that use a form of authentication are commonly used in restricted parts of a data centre. Velocity can integrate with door systems to alert if a door has been left opened for a prolonged period.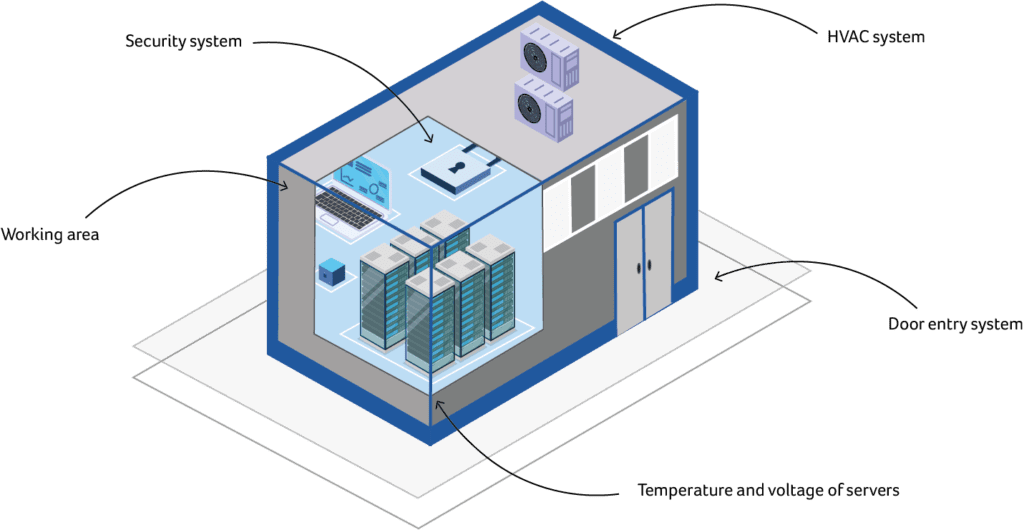 Global data centre electricity consumption use in 2021 was around 0.9 to 1.3% of total electricity demand. This will exponentially grow with an ever-growing demand of new technology requirements such as cryptocurrency and 5G. To manage this increased demand of energy, data centres need to utilise better technologies such as Velocity which provides data centre managers a visual display of all the necessary parameters they want to report on.
Contact Simoco Wireless Solutions for a discussion and demonstration of how Velocity can provide a way of optimising energy efficiency through the use of visual tools and in turn can help lower operating costs in your data centre.