Thursday, 07 September 2017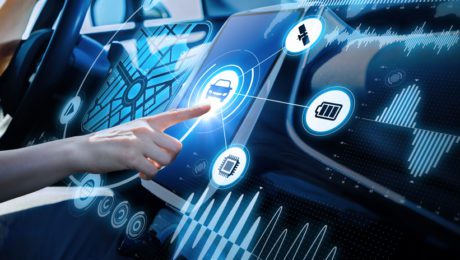 Proactivity is a positive in many aspects of business. From the sophisticated – spotting a gap in the market for the development of a new product or service – to the simple – cleaning up a spillage before somebody slips and falls. Spotting opportunities and threats and dealing with them in proactively often has a direct impact on the bottom line.
For organisations that use expensive mechanical or electrical assets, from vehicles to manufacturing equipment, one area in which it is particularly valuable to be proactive is optimised asset maintenance.