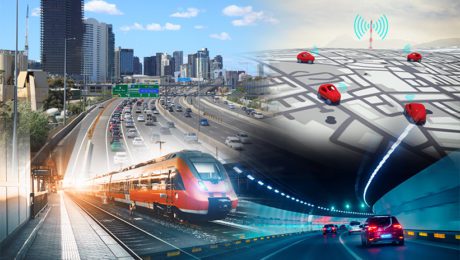 The date is fast approaching for international expo and plenary MEGATRANS2018; held at the Melbourne Convention Centre from the 10th to the 12th of May.
MEGATRANS2018 is a key event within the Australian and international supply chain sector, bringing together those who plan, implement and control the efficient, effective forward flow and storage of goods, services and related information from product inception to the end user.
Thursday, 07 September 2017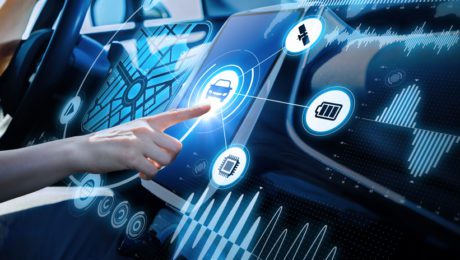 Proactivity is a positive in many aspects of business. From the sophisticated – spotting a gap in the market for the development of a new product or service – to the simple – cleaning up a spillage before somebody slips and falls. Spotting opportunities and threats and dealing with them in proactively often has a direct impact on the bottom line.
For organisations that use expensive mechanical or electrical assets, from vehicles to manufacturing equipment, one area in which it is particularly valuable to be proactive is optimised asset maintenance.