Thursday, 17 February 2022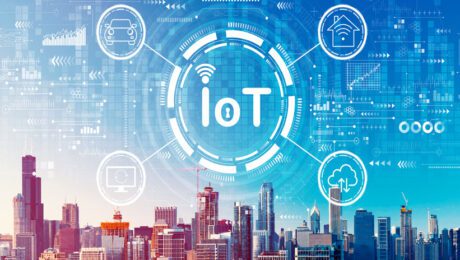 The confluence of Artificial Intelligence and Industrial Internet of Things may be seen as the sunrise on a new digital revolution for manufacturing organisations and the birth of Internet of Things Data as a Service (IoTDaaS).
Thursday, 09 January 2020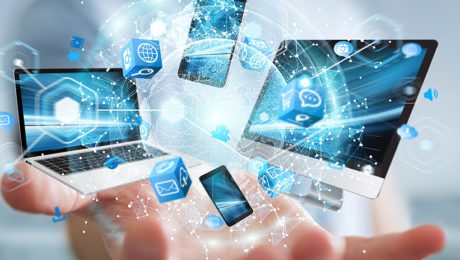 As we kick start another year and new decade, technology is advancing and accelerating at a phenomenal growth. This technology growth and change is likely to continue for the next decade and beyond. In this blog we take a look at what new technology trends will steal the limelight in the critical communications industry.