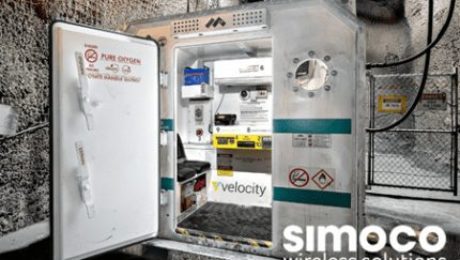 The Mining industry can often be a dangerous place to work with various hazards encountered by the miners. A report produced from the Western Australia mineral industry, indicated that over 458 injuries occurred in Western Australia alone. While 98 people died on 3 separate occasions due to the mine collapses in South Africa and Russia in 2021.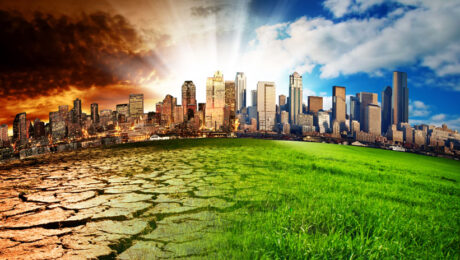 Better Intelligence and Communications are needed to counter current global environmental threats.
The World Economic Forum's annual risks report has consistently since 2012 highlighted extreme weather, climate action failure and human environmental damage in the top five risks to global habitation. The breakout of the Covid-19 pandemic early in 2020, understandably made it into the top five in 2020's WEF annual risk report, but despite the impact that the pandemic has wrought across the world, the top three risks are still environmental.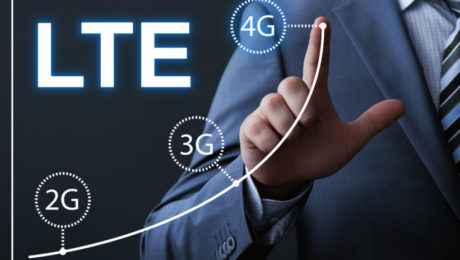 Careful readers of the business pages might have noticed this story in recent weeks: the news that SoftBank, the Japanese mobile technology giant has backed what looks like a bid to create a new mobile network in the UK.
As industry insiders point out, the bid is unlikely to be a serious threat to the country's four main mobile operators – Vodafone, O2, Three and EE – but it does shed light on a crucial auction due to take place in the coming weeks. Ofcom is releasing more airwaves in a so-called 'spectrum auction', for which six companies are registered to bid. As the above article explains, 'the auction will include 40 MHz of 2.3 GHz band, which is already supported by existing devices, and 150 MHz of 3.4 GHz band which will allow 5G to be rolled out.'