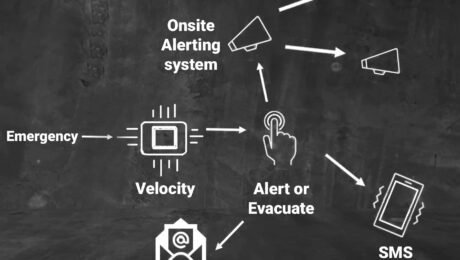 Emergencies happen every day. Whether it's natural disasters such as fires, earthquakes, flooding or a security breach that puts employees on your premises at risk, it's always better to be prepared. Whilst we cannot always predict unforeseen incidents, we can use technology to facilitate and implement efficient emergency processes.
Simoco Wireless Solutions has been offering a vast range of solutions to the transportation industry across six decades. From airports, to rail, roads or tunnels, Simoco has delivered reliable, resilient and scalable communications network integrating multiple technologies and increasing capacity demands of developing transport infrastructure projects. The transportation industry is moving at a rapid pace of development over recent years as demand increases and criteria for success widens, and enhancements in technology have been constant and essential.
Thursday, 23 November 2017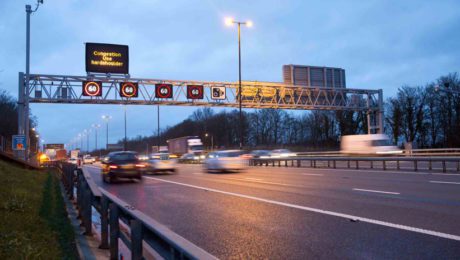 November 2017 has seen the opening of the first phase of a new stretch of smart motorway on the M1. More are to follow, as the section of road is just part of a wider government investment in a junctions 19 to 13 smart motorways project.
This project is part of a much broader trend for transport operators, including rail and tram companies, taxi firms, commercial fleet managers and airports, who are increasingly using technology to deliver more efficient operations and an improved travel experience. This can be seen in a recent report that has underlined how 66% of US conurbations are investing in smart city technology for their transport infrastructure, and the world's first fully autonomous long-distance rail journey, which was successfully completed in Australia last month.