Thursday, 09 November 2017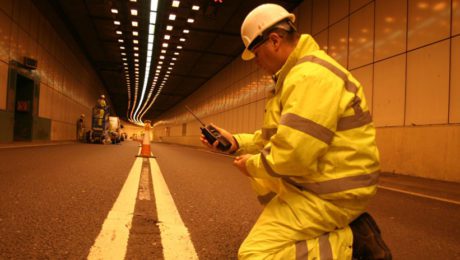 One of the UK's biggest engineering projects marked a major milestone in October, as it was revealed that an Elizabeth line train has been hauled through the Crossrail tunnel for the very first time.
Crossrail is set to increase the rail capacity in central London by 10%, and is expected to carry around 200 million passengers a year when fully open. Its main feature is 13 miles of new twin tunnels, right through central London.
Wednesday, 30 August 2017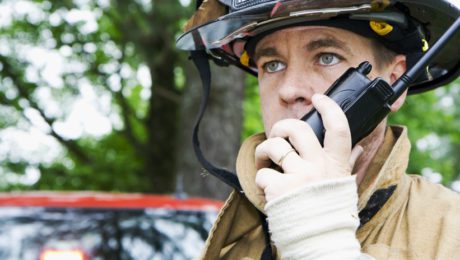 The importance of our emergency services and the depth of their contribution to society cannot be overestimated.
Rapid response units, for the police, fire and ambulance services, all rely on a robust communications network to share information keeping their colleagues in the loop and saving lives.
In practice, this network will look very different depending on the service that is being provided, the location and the kind of emergencies they will typically be dealing with. However, Professional Mobile Radio (PMR) is one of the core communication technologies at the heart of many public safety operations.