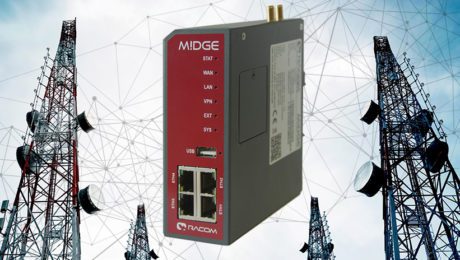 What are Cellular routers?
A cellular router is a transportable device which enables users to connect to the Internet via a cellular data network rather than cables. The benefit a cellular router provides is that they let many users access the Internet using just one integrated cellular networking system. As opposed to conventional modems, a cellular router does not require an Ethernet wire, phone line or fibre optic connection to connect to the Internet. Rather, they are able quickly connect to cellular towers that belongs to certain networks.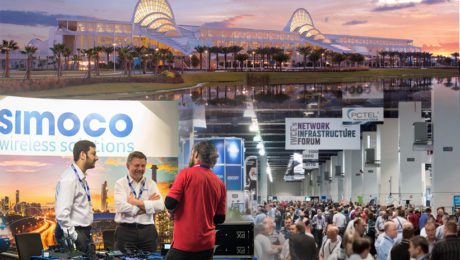 The countdown is on to the International Wireless Communications Expo (IWCE) 2018, which takes place from March 5th to 9th in Orlando, Florida. We're looking forward to packing up our exhibition materials and travelling out to the Sunshine State – especially as we have a raft of exciting new technologies to share with delegates.