UTC 2018 is coming up at the beginning of May in Palm Springs, California, with the usual mix of workshops, technical education sessions and summits from thought leaders throughout the utilities industry. Simoco Wireless Solutions is exhibiting, and we can't wait to share our mission-critical communications solutions with decision makers and delegates across the sector.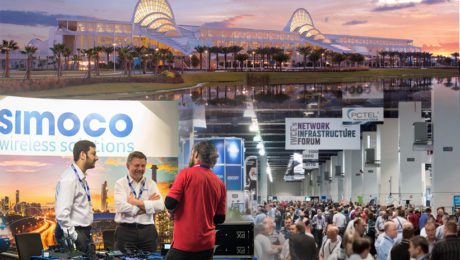 The countdown is on to the International Wireless Communications Expo (IWCE) 2018, which takes place from March 5th to 9th in Orlando, Florida. We're looking forward to packing up our exhibition materials and travelling out to the Sunshine State – especially as we have a raft of exciting new technologies to share with delegates.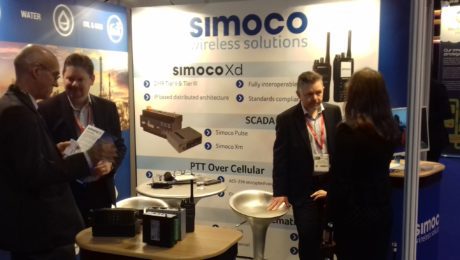 Simoco Wireless Solutions took a trip to Telford recently for this year's Low Carbon Networks & Innovation Conference (LCNI).
Aimed at organisations working in the energy sector, the conference looked at driving innovations and efficiencies that can power a low carbon future – one of today's most important global priorities.