The date is fast approaching for the yearly FCS business radio conference held at the Chateau Impney in Droitwich Spa. This year the date to keep in your diary is Thursday, 14th of November 2019.
The FCS event is a key event in the business radio industry bringing together all the manufacturers, dealers and customers under one roof. It is the only event of its kind in the UK calendar and is the place to be if you are interested in finding out about interesting developments in the radio communication industry.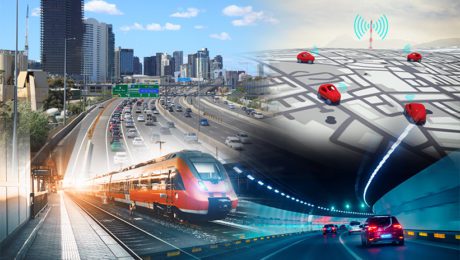 The date is fast approaching for international expo and plenary MEGATRANS2018; held at the Melbourne Convention Centre from the 10th to the 12th of May.
MEGATRANS2018 is a key event within the Australian and international supply chain sector, bringing together those who plan, implement and control the efficient, effective forward flow and storage of goods, services and related information from product inception to the end user.