Tuesday, 10 September 2019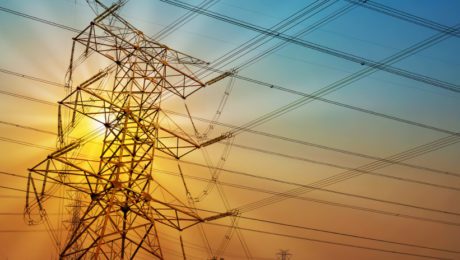 Simoco Wireless Solutions has been working with utility companies around the World spanning over seven decades. We work in conjunction with our customers to find the best fit solution for their requirements. Although we work with large customers such as Western Power Distribution (WPD) and Scottish and Southern Energy (SSE), Simoco can provide mission critical communication solutions to small or medium sized utilities. The below will outline the top reasons why utilities companies trust Simoco Wireless Solutions for their communication requirements.
UTC 2018 is coming up at the beginning of May in Palm Springs, California, with the usual mix of workshops, technical education sessions and summits from thought leaders throughout the utilities industry. Simoco Wireless Solutions is exhibiting, and we can't wait to share our mission-critical communications solutions with decision makers and delegates across the sector.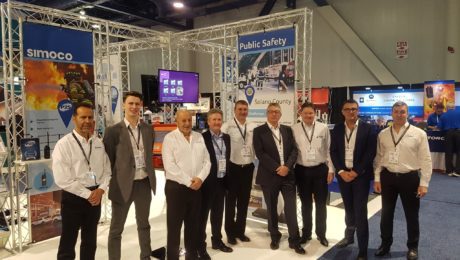 Well that's it… another memorable IWCE has drawn to a close.
Celebrating its 40th anniversary, the leading annual expo for the communications technology industry, staged once more at the Las Vegas Conference Centre in Nevada, USA, brought together some of the world's leading companies to share knowledge, showcase the latest products, discuss industry trends and developments, and network.