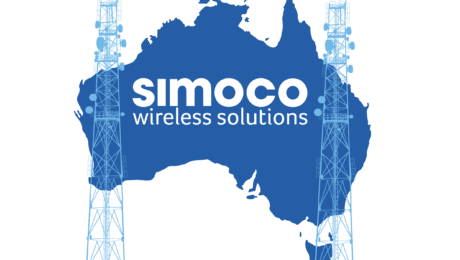 In today's fast-paced world, seamless communication is crucial for businesses and public safety organisations alike. Simoco Wireless Solutions, a leading provider of mission-critical communication systems, has emerged as a trusted name in the Australasia market. With our innovative approach and cutting-edge technology, Simoco has revolutionised wireless communication across various industries. In this blog post, we will explore the key features and benefits of Simoco Wireless Solutions in Australia.
Thursday, 13 October 2022
Simoco Wireless Solutions is proud to be a platinum sponsor of Comms Connect. Comms Connect is at the forefront of exhibitions for the critical communications sector in Australia. It allows industry experts to share ideas and introduce pioneering technology and key trends that are changing the critical communication landscape. Leading professionals from around the world debate where the critical communications industry will be heading in the future.
Setting up two way radio communications at an emergency incident can be a challenge. Incidents such as bushfires raging in the wild, outbreaks of fire in urban areas, occurrence of natural disasters  such as localised flooding or emergency mission tactical scenarios require public safety agencies to have the right communications technologies in place before these emergencies hit.