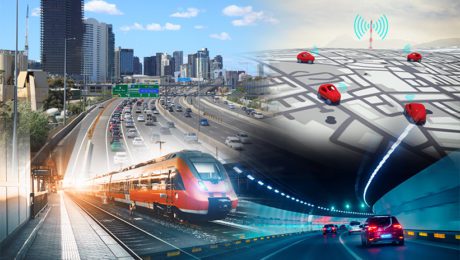 The date is fast approaching for international expo and plenary MEGATRANS2018; held at the Melbourne Convention Centre from the 10th to the 12th of May.
MEGATRANS2018 is a key event within the Australian and international supply chain sector, bringing together those who plan, implement and control the efficient, effective forward flow and storage of goods, services and related information from product inception to the end user.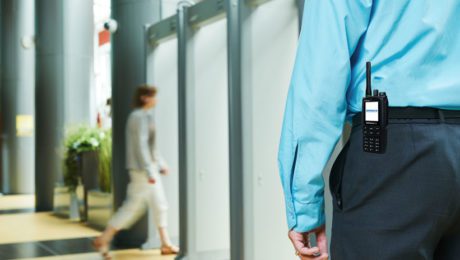 'Single site' covers a lot of bases. Single site organisations can be as small as an individual shop or office – or as huge and complex as hospitals, universities and even festival sites and holiday parks. Clearly, such sites have very different communications challenges from their smaller cousins.
Thousands or even tens of thousands of people work across these large single site organisations. Some, of course, are unique to particular sectors, such as the health practitioners in hospitals, but a huge proportion operate in all industries, from cleaners and maintenance staff to security personnel. These staff make up facilities management – and for them, communications are critical.